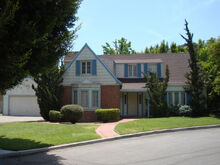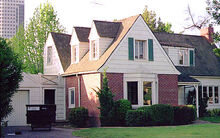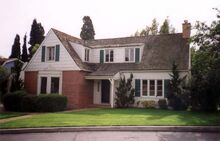 Samantha and Darrin moved into 1164 Morning Glory Circle shortly affter having married. While there, they were visited by a variety of Samantha's family members and some odd characters that suddenly appeared, including Ben Franklin and Queen Victoria.
A number of Darrin's business dinners were also hosted here.
It was stated once that the Steven's residence is in the New York suburb of Armonk.
Notable Visitors
Edit
Floor Plans
Edit